The market for engineering plastics in the United States has been estimated at USD 13,792.30 million in 2017. The market is expected to portray a healthy CAGR of 4.33% over the forecast period (2018 - 2023). Engineering plastics, a segment of the plastic industry, are used in applications that require high performance with respect to thermal stability, chemical stability, impact resistance, mechanical strength, and dimensional stability. The specific categorization of these materials is due to their utility in various applications that require higher performance than commodity materials and require engineering to design customized products. Engineering plastics are gradually replacing metal from construction and automotive industries due to their durability, designing flexibility, high strength-to-weight ratios, and low densities.
Growing Popularity of Bio-based PET Driving the Market
Considering the side-effects of petrochemical-based plastics, the popularity of bio-based products is rising globally. Since PET is favorably used in the food & beverages packaging industry; this bio-based product trend is creating a direct impact on the PET demand. Owing to the flexibility of recycling and significant reduction in the weight due to bio-based technology, this product category turns to be one of the most favored products in multiple end-user industries such as automotive, electrical & electronics, and food & beverages packaging industry, among others.
Polyethylene Terephthalate (PET) the Dominant Product Type
Polyethylene terephthalate (PET) is a thermoplastic polyester engineering resin. PET resins are known for their excellent melt flow characteristics, close molding tolerances and high productivity from multi-cavity molds. Due to its broad mechanical and electrical properties, PET is often used to replace metals in motor housings, switches, sensors, and other electrical applications. Demand for PET is majorly driven by the automotive and packaging industry. For instance, Coca-Cola developed the concept of recyclable plant bottles, which are made of PET plastics, partially manufactured from plants. This helped the company to focus on using bio-based PET for packaging its beverages, and at the same time, to promote environmental awareness among its consumers.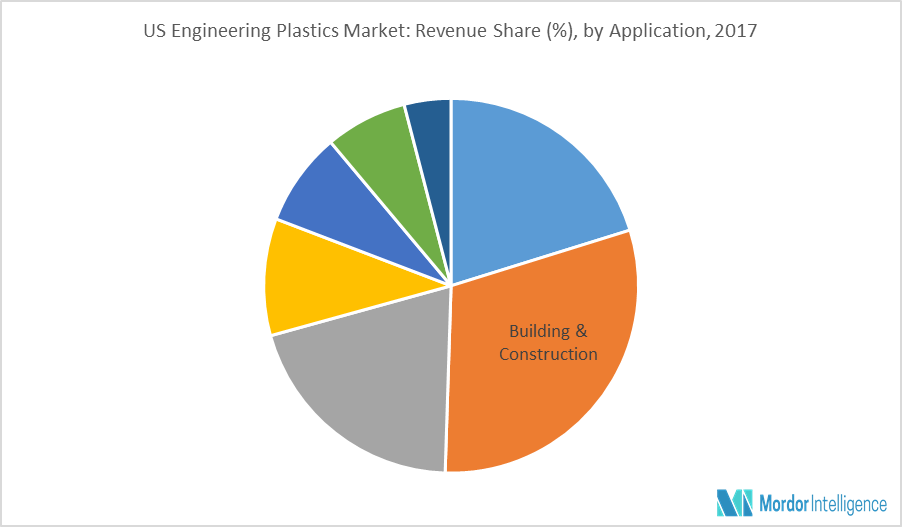 Key Developments
May 2017: Celanese Corporation has acquired the Nylon compounding business of the Nilit Plastics Division.
Major Players: BASF SE, Bayer, Poly Plastic Co. Ltd, and Mitsubishi Engineering-Plastics Corporation, among others
Reasons to Purchase the Report
Market definition, along with the identification of factors instrumental in changing the market scenario and prospective opportunities
Various market perspectives, with the help of Porter's five forces analysis
Regions or countries that are expected to witness the fastest growth during the forecast period
Product segment, which is going to dominate the market over the forecast period
The latest developments, market shares, and strategies that are employed by the major market players
3 month analyst support, along with the Market Estimation sheet (in Excel)
Customization of the Report
This report can be customized to meet your requirements. Please connect with our representative, who will ensure you get a report that suits your needs