Introduction
Deep vein thrombosis (DVT) occurs when a blood clot (thrombus) forms in one or more of the deep veins in your body, usually in your legs. DVT can cause leg pain or swelling, but it can also occur without any symptoms. DVT can develop if a person has definite medical conditions that particularly effect blood clots. Another reason for DVT is that if any person doesn't move for a long time, such as after surgery or an accident, or when confined to bed. DVT may lead to major health problems and, in few cases, it can even be a fatal. Some of the risk factors for DVT are increasing age, personal or family history, smoking, being overweight or obese, and several other factors.
The prevalence of DVT is increasing because of many reasons, one among them being the rising geriatric population across the globe, as aging is one of the risk factors for developing DVT. According to the CDC, it is estimated that the approximately 900,000 people could be affected (1 to 2 per 1,000) each year in the United States alone. Given the increasing number of people associated with DVT, advances are required for patients around the world.
Report Coverage
This report by Mordor Intelligence provides extensive insights into the current scenario and growth prospects of the market studied. Detailed graphical representations of the pipeline landscape, based on various phases, and the status of clinical trials, across major regions of the world, are given, with data obtained from multiple sources. The report also comprises a list of key sponsors with pipeline products for the concerned market.
Deep Vein Thrombosis (DVT) Clinical Trial Analysis by Phase and Status
The clinical trial analysis for deep vein thrombosis indicates that there are around XX number of trials under various phases
Phase X trials accounted for the majority share
The trial data analysis suggests a number of ongoing trials, as well as ones that have been terminated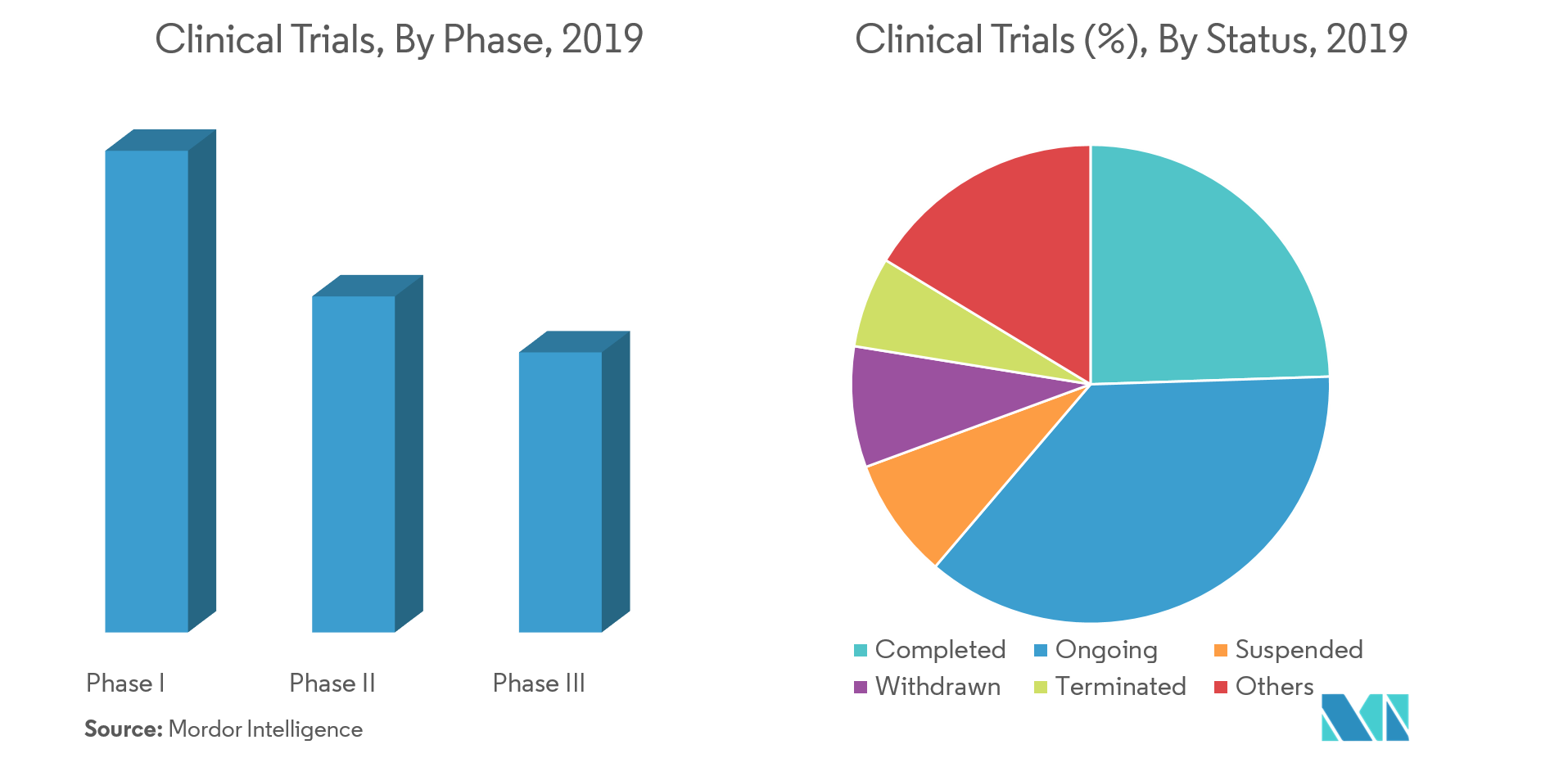 Deep Vein Thrombosis (DVT) Clinical Trial Analysis by Geography
By geography, the scope of the report covers the regional assessment for clinical trials, globally. It covers concise information regarding registered clinical trials in different countries, across several developed and emerging markets
The major driving factor for the market is the rising number of cases across the globe. The overall prevalence of venous thromboembolism (VTE) is increasing and, according to the comprehensive scientific review by the World Thrombosis Day (WTD) steering committee, approximately 10 million cases of VTE occur annually, across low, middle, and high income countries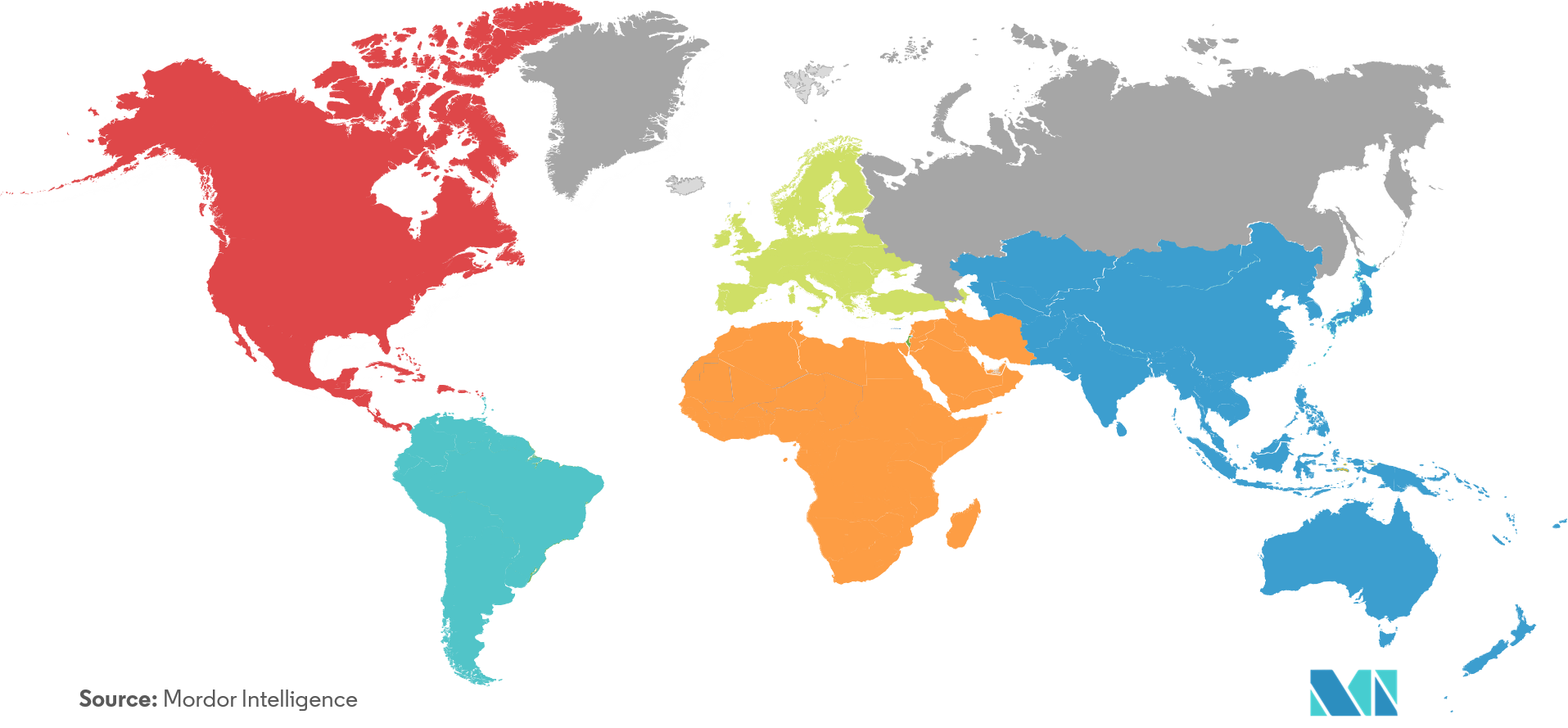 Key Sponsors in Deep Vein Thrombosis (DVT) Clinical Trials
The report will cover analysis on trails and information on key sponsors, companies, and researchers.
Research Methodology
Our data collection team builds scientific research models, based on data sourced from various internal databases, primary and secondary researches, and our in-house team of research experts. The pipeline assessment reports are generated based on information procured from various stakeholders, such as sponsors, clinical trial organizations, pharmaceutical companies, government bodies, trade agencies, industry journals, scientific literature databases, investor reports, press release statements, and several other sources. The data generated using secondary research and primary research is validated through discussions with industry KOL's and C-suite executives. The data presented in the reports is continuously updated to incorporate the most relevant and authentic information to our clients.
Reasons to buy the Report
This report will help you to understand
The number of clinical trials that are being conducted worldwide
The key products under development (Phase I, Phase II, and Phase III)
The main areas of research under development (by product, mechanism of action, molecule, delivery, etc.)
The average recruitment size in trials
Key deals between institutions and industries
Insights on regional- and country-level data
Dormant and discontinued studies across the category
Information on key sponsors and profiles
Protocol and design comparisons, to generate the best solution for your product development strategy