Introduction
The acute coronary syndrome refers to a spectrum of heart diseases, such as unstable angina, pulmonary embolism, aortic dissection, tension pneumothorax, and pericardial tamponade, among others. The electrocardiographic changes show more admissions of patients with non-ST elevation myocardial infarction (NSTEMI), as compared to ST-elevation myocardial infarction (STEMI). Some of the clinical characteristics that companies primarily curb the symptoms upon include chest pain, pain irradiation to both arms, pain prior ischemia, and systolic blood pressure below 100 mmHg.
Statistically, ACS occurs 3-4 times more often in men below the age of 60, as compared to women in the same age group, globally. Recent studies have reported reductions in the indigence rates of ACS patients across multiple developed countries across Europe. However, as per the British Heart Foundation, every year, the ACS cases remain as one of the major causes of premature death in men and women (25% of cases reported death before reach hospital, as per the 2015 publication in the BMJ) in the United Kingdom. There are several antithrombotic therapies that were being worked upon earlier, and other advanced combination therapies with cardiac biomarkers are in pipeline.
Report Coverage
This report by Mordor Intelligence provides extensive insights into the current scenario and growth prospects of the market studied. Detailed graphical representations of the pipeline landscape, based on various phases and statuses of clinical trials, across major regions of the world, are given, with data obtained from multiple sources. The report also comprises of a list of key sponsors that have pipeline products for the concerned market.
Acute Coronary Syndrome Clinical Trial Analysis, by Phase and Status
The clinical trial analysis for acute coronary syndrome indicates that there are around XX number of trials under various phases.
Phase X trials accounted for the majority share.
The trial data analysis suggests a number of ongoing trials and the ones terminated.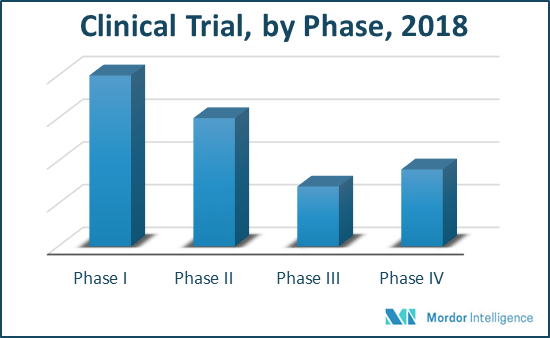 Acute Coronary Syndrome Clinical Trials Analysis, by Geography
The regional assessment for the clinical trial locations indicates that (Region 1) registered the maximum number of trials. The (Country 1) alone contributed to more than XX% of the trials registered in (Region 1).
(Region 1) was followed by (Region 2 and 3).
Some of the major factors that are globally relatable are, increasing incidences of non-ACS events, such as heart failure, stroke, and valvular heart disease, and non-cardiovascular events, such as increasing diabetes cases. With that, the companies are creating more opportunities in improving the care and outcomes through increased use of guideline-indicated treatments. There is a growing demand for addressing the unmet needs of patients with ACS through evidence-based treatments.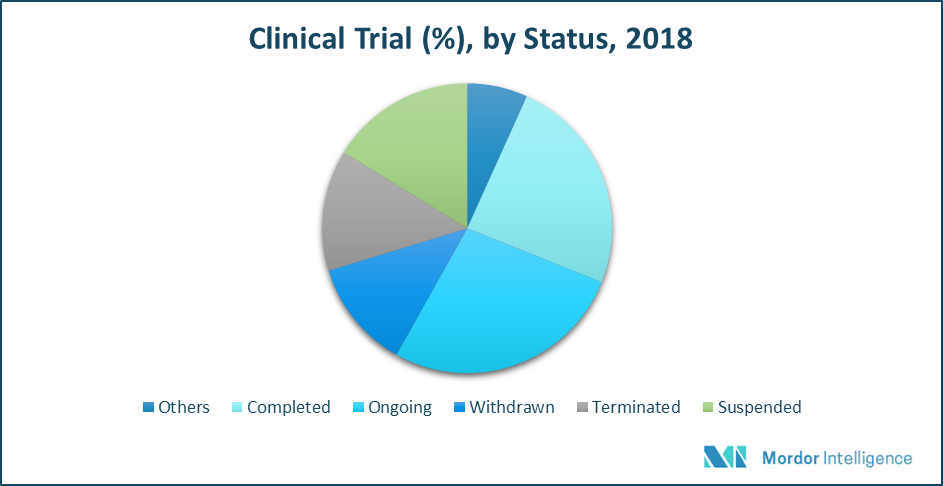 Key Sponsors in Acute Coronary Syndrome Clinical Trials
| | |
| --- | --- |
| Key Sponsors* | Trial Information |
| XX | XX |
| XX | XX |
| XX | XX |
| XX | XX |
| XX | XX |
*Key Sponsors Information will be Provided Depending on the Availability of Data
Research Methodology
Our data collection team builds scientific research models, based on data sourced from various internal databases, primary and secondary researches, and through an in-house team of research experts. The pipeline assessment reports are generated based on information procured from various stakeholders, such as sponsors, clinical trial organizations, pharmaceutical companies, government bodies, trade agencies, industry journals, scientific literature databases, investor reports, press release statements, and several other sources. The data generated using secondary research and primary research are validated through discussions with industry KOL's and C-suite executives. The data presented in the reports are continuously updated to incorporate the most relevant and authentic information to our clients.
Reasons to Buy the Report
This report will help you to understand
The number of clinical trials that are being conducted worldwide
The key products that are under development (Phase 0, Phase I, Phase II, Phase III, and Phase IV)
The main area of research under development (by product, mechanism of action, molecule, delivery, etc.)
The average recruitment size in trials
The key deals between institutions and industries
Gather insights on regional and country-level data
Review of dormant and discontinued studies across the category
Information on key sponsors and profiles
Protocol and design comparisons to generate the best solution for your product development strategy