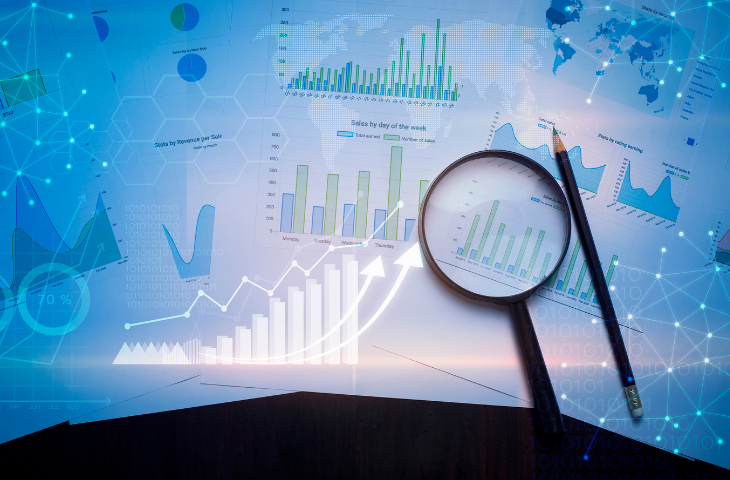 Ammunition Loaded to Strike the Target
The

small arms and ammunition market

is projected to register a CAGR of 2.5%, reaching USD 1246.13 million by 2026.

By arms type, rifles had the largest market share (64.6%), followed by handguns (20.1%), with each estimated to reach a market size of USD 695.9 million and USD 207.2 million by 2026

The localization of the arms and ammunition manufacturing industry across the Middle East and Southeast Asia has been catching up with great interest and enthusiasm. Governments have been imposing local production and re-investment offsets as part of most mid-to-long term military procurements.
Vital Headwinds for Small Arms and Ammunitions
Procurement for the training of personnel by military and law enforcement

 

Border disputes

 

Threats from militants, terrorists, and mobs

 

Replacement of the aging ammunition with fresh stock

Indonesia, in the coming years, will also replace some of its older light attack helicopter fleet, which will drive the demand for small arms and ammunition during the forecast period.
Key Investments Across the Globe
In December 2021, India has approved a major deal for manufacturing over 0.5 million AK-203 rifles in India. The rifles will be manufactured in India as part of the Indo-Russia Rifles Pvt Ltd (IRRPL) joint venture. The Indian Army has a requirement for around 770,000 AK-203 rifles, of which 100,000 will be imported, and the rest will be manufactured in India, under a contract worth USD 674 million (INR 5,124 Crore).

Under the 2022 Appropriation Bill, the Nigerian government announced an investment of NGN 724 million toward the procurement of arms, military, and

ammunition equipment.

Also, the government announced an investment of NGN 1.5 billion for procurement of various small arms and ammunition for the Nigerian Air Force.

Taiwan plans to set aside an extra USD 9 billion as a special budget for additional defense spending over the next five years. This sum will be on top of its regular annual defense budget, which was already set at USD 16.89 billion for fiscal 2022. However, most of the budget will go to procure missiles, aircraft, and shipbuilding programs.

Under Vision 2030, the Saudi Arabian government is planning to increase the local military equipment spending to 50% by 2030. As a part of Vision 2030, the government launched the state-run arms manufacturing company Saudi Arabian Military Industries (SAMI), which manufactures

small-caliber ammunition

,

medium caliber ammunition

,

artillery ammunition

, and tank ammunition for the armed forces of Saudi Arabia and other countries in the Middle East and North Africa.

The Indonesian

government has announced a 2022 defense budget of USD 9.3 billion amid continuing economic constraints bought about by the COVID-19 pandemic.
Recent Developments in Arms & Ammunitions Quadrant
In October 2021,

IWI launched a new ACE-N 52 Assault Rifle. The latest model has an improved ergonomic design that is suitable for use with standard NATO (AR-10) magazines, including 7.62X51mm ammunition.

In June 2021,

SIG SAUER introduced the P320 XCARRY LEGION as a part of its SIG SAUER LEGION Series for tactical, self-defense or sport use applications.
Related Posts