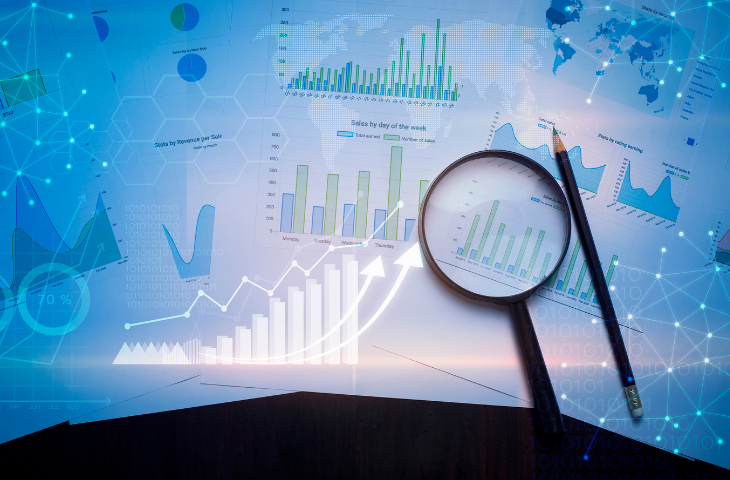 The boat and ship maintenance, repair, and overhaul (MRO) market is expected to reach USD 153.24 billion by 2027.
Rise On Demand for Naval Vessel MRO Market
The Naval Vessel segment of the Boat and ship MRO industry is expected to reach a value of USD 53.78 billion by 2026, projecting a CAGR of 3.92% during the forecast period.

Various ship and oil tanker MRO companies have been catering to the demand for large ships for decades while some players are developing an interest in small vessels to carry out MRO operations smoothly.

Several players are showing their interest in expanding their offering of maintenance and repair services for the commercial tonnage and

naval vessels

to continue the evolution of their operations.

For instance, in March 2021, Mitsubishi heavy industries signed an agreement with Mitsubishi E&S Holdings, to take over government ship business and naval services with Mitsubishi E&S Holdings.
MRO Market (Boat & Ship) Market Opportunities, Challenges, & Trends
The boat segment of the boat and ship

MRO market

is expected to reach a value of USD 67.35 billion by 2026, projecting a CAGR of 3.94% during the forecast period.

In January 2021, Malibu Boats Inc. announced that it had closed the acquisition of Maverick Boat Group Inc. The transaction was funded with cash on hand and borrowings under its credit facility.

The maritime industry has been growing rapidly over the recent years with the addition of ships to the national fleet and investments being made by both private and government players worldwide. Several companies and navies of various countries are focusing on the challenges in dealing with chronic mismatches between maintenance requirements and yards' capacity.

The world fleet had a carrying capacity of 2.1 billion dwt in January 2021, up by 63 million dwt from the previous year. Except for general freight carriers, tonnage has climbed significantly in recent years.
Read our related report on - Naval vessel MRO Market Share
Major Advancements & Innovations in MRO Market
In August 2021, Huntington Ingalls Industries Technical Solutions division announced that it had been awarded a five-year contract with a total value of USD 273 million to support the US Navy's carrier engineering maintenance assist team and surface engineering maintenance to assist team for the west coast surface.

In June 2021, Larsen & Toubro Ltd (L&T) announced that it had won another key contract for the construction of two ships valued at over USD 94.95 million from BigLift Shipping BV of the Netherlands, a part of the Spliethoff Group. The vessels will be built at the existing shipyard that is a part of the company"s state-of-the-art engineering complex at Hazira, Surat.
Related Posts