Market Trends of Hybrid Memory Cube Industry
Networking and Telecommunication Segment is Expected to Register a Significant Growth
The global telecommunication sector is continuously transitioning as infrastructure improvements to broadband and mobile technologies continue.
Hybrid memory cubes are increasingly used for high-performance computing (HPC), which can be termed as the set of distributed and parallelization techniques used to connect computing units to perform more complex tasks faster.
Edge computing networks and telecommunication technologies support information transmission over distances via., connected and distributed communication devices.
Rapid innovations in transmitting, switching, processing, analyzing, and retrieving information are essential for the success of various emerging telecommunication technologies, and this is likely to indirectly influence the growth of the HMC market over the forecast period. The advent of 5G is expected to boost the HMC market.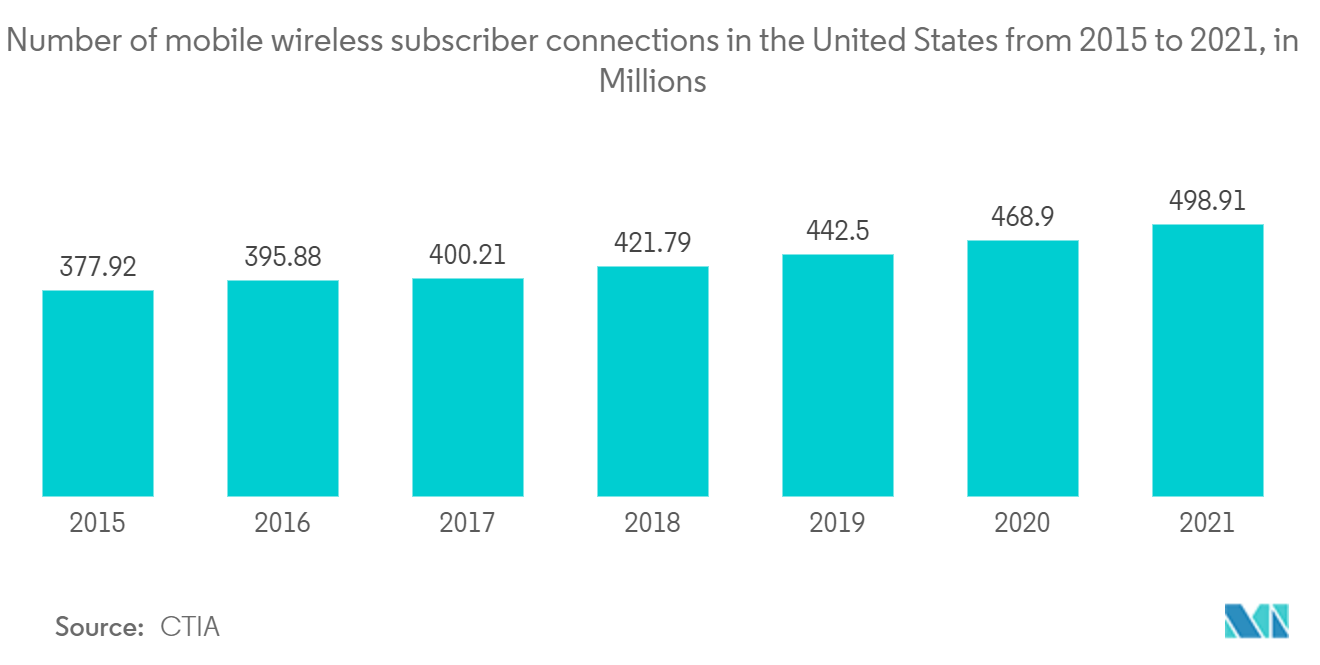 To understand key trends, Download Sample Report
Asia-Pacific is Expected to Witness Fastest CAGR
The region's industries, such as retail, healthcare, IT, and telecommunication, need advanced and fast data processing systems due to the increasing consumer base and data traffic. Moreover, China wishes to establish a world-class IC design unit in applications, such as telecommunications, IoT, big data, and cloud computing industries, which is expected to further boost the HMC market.
The enormous amount of data generated through the connected devices and the emergence of Big Data applications have put intense pressure on the data center memory systems and capacity, making the companies look for solutions to the problem. HMCs have a huge potential that could reduce not only the workload but also increase the performance and reduce power consumption by the data centers.
The development of internet infrastructure in Asia-Pacific leads to the employment of modular data centers in this region. Therefore, Asia-Pacific companies of all sizes and industries are embracing the digital revolution. It is also driving data center providers and users to continuously increase their investment in the construction and services of modular data centers. Due to these significant measures, Asia-Pacific is expected to account for the highest growth rate of 58.57% over the forecast period.
To understand geography trends, Download Sample Report
Hybrid Memory Cube Market Report Snapshots