Market Size of germany plant protein Industry
Icons
Lable
Value
Study Period
2017 - 2029
Market Size (2023)
USD 444.92 Million
Market Size (2029)
USD 574.93 Million
Largest Share by End User
Food and Beverages
CAGR (2023 - 2029)
4.37 %
Fastest Growing by End User
Supplements

Major Players

*Disclaimer: Major Players sorted in no particular order
Germany Plant Protein Market Analysis
The Germany Plant Protein Market size is estimated at 444.92 million USD in 2023, and is expected to reach 574.93 million USD by 2029, growing at a CAGR of 4.37% during the forecast period (2023-2029).
444.92 Million
Market Size in 2023 (USD)
574.93 Million
Market Size in 2029 (USD)
5.00 %
CAGR (2017-2022)
4.37 %
CAGR (2023-2029)
Largest Market by Product Type
63.47 %
value share,
Soy Protein

, 2022
Soy protein dominates over all the plant protein types due to its high protein content, low viscosity, solubility, etc., which enable it to provide extensive applications across sectors.
Largest Market by End User
38.55 %
value share,
Food and Beverages

, 2022
The F&B segment dominates the market, primarily led by meat and dairy alternatives due to the functionalities of plant proteins, which makes them a highly preferred ingredient in these industries.
Largest Market by Product Type
10.52 %
Projected CAGR,
Pea Protein

, 2023-2029
Pea proteins are gaining high demand from meat alternatives as they provide quick rehydration, neutral taste, and texturizing properties.
Fastest growing Market by End User
7.14 %
Projected CAGR,
Supplements

, 2023-2029
The rising consumer focus on health and sports fitness is anticipated to drive the segment. Among all, the preference for soy in the sector is propelling segmental growth.
Leading Market Player
13.19 %
market share,
Archer Daniels Midland Company

, 2022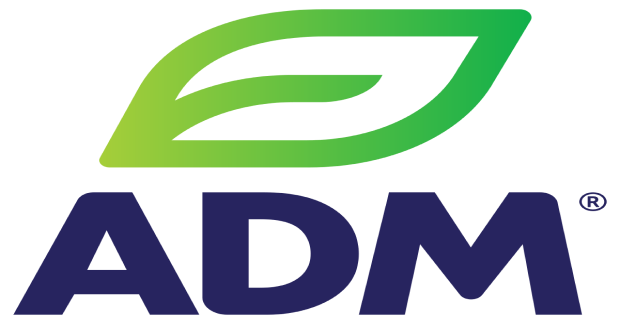 Archer Daniels Midland Company is the market leader and is focused on catering to market trends like healthy snacking to extend its portfolio and maintain its high-quality offerings.
Increasing lactose-intolerant population in Germany with growing demand for natural products is driving the segmental growth
By end user, the market is led by the food and beverages segment, majorly due to the increasing preference for plant-based foods as a sustainable alternative. It was mainly driven by the meat alternatives segment, with a share of around 25% by value in 2022, due to the growing demand for meat substitutes, owing to the rising trend of veganism. The trend resonates with consumers' growing interest in veganism and the increasing lactose-intolerant population in the country. Germany ranked second in Europe in terms of the number of vegans in 2022. More than 2.5 million vegans reside in the nation, and the country is renowned for its plant-based and meat alternative industries.
Supplements are anticipated to be the fastest-growing segment in the market, with a CAGR of 7.15% during the forecast period, owing to their several health benefits. Weight management and general health and well-being are the major concerns among German consumers, which act as driving factors for the increasing demand for plant protein in various supplements. Plant proteins, such as rice and peas, are gaining popularity for being hypoallergenic and a nutritious alternative for people suffering from lactose intolerance. About 16% of the German population was lactose intolerant in 2022, leading to high demand for plant-based proteins.
The usage of plant proteins in the personal care and cosmetic industry is still at a nascent stage due to the prevalence of other effective bioactive ingredients such as antioxidants, mineral oils, and alcohol. The German population's interest in a greener lifestyle is boosting the demand for natural and plant-based beauty products with vegan claims. Germany has the most number of vegans in Europe, which doubled from 1.3 million in 2016 to 2.6 million in 2020.
To understand key trends, Download Sample Report
Germany Plant Protein Market Report Snapshots