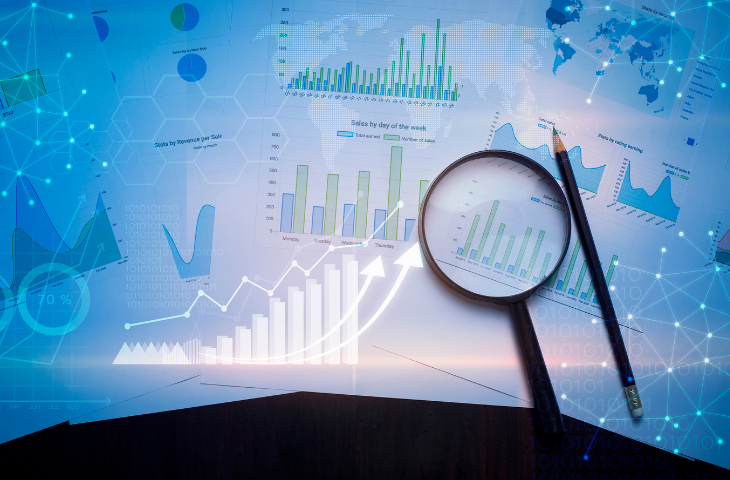 Battle for the Skies: Analysis on Airborne ISR Market
The

Airborne intelligence, surveillance, and reconnaissance market

is projected to register a CAGR of 7.4%, reaching USD 9.44 billion by 2026.
By application, maritime patrol is expected to be fastest growing market with 7.9% while airborne ground surveillance is expected to be the largest market reaching USD 4.4 billion by 2026.

China is estimated to be the fastest-growing market with 12.5% while the US is estimated to be the largest spender in Airborne ISR USD 3.5 billion by 2026.
Read our related report on: Electronic Warfare Market
Unmanned Segment – Igniting passions for making such systems
The unmanned segment of the market is anticipated to grow to USD 3404.2 million by 2026 at a CAGR of 11% during the forecast period.
High-altitude UAVs are currently gaining popularity. In January 2021, the Indian Army penned a USD 20 million contract to procure an undisclosed quantity of high-altitude drones from ideaForge. The SWITCH UAV is an indigenous system built for high-altitude ISR missions and day and night surveillance even in harsh environments.
The introduction of new UAS, coupled with the increasing demand for such systems, is expected to drive the unmanned segment of the market in focus during the forecast period.
Core Investments and Initiatives
In April 2021, Lockheed Martin secured a USD 447 million worth contract from the US Navy to produce 12 Sikorsky MH-60R anti-submarine warfare (ASW) helicopters for South Korea. In addition to the helicopters, the total deal worth about USD 878 million is known to include weapons, sonobuoys, radars, communication equipment, and training and support. The Seahawks will be delivered to the South Korean Navy by 2025.
In March 2021, Israel and South Korea signed a memorandum of understanding (MOU) to co-operate in the field of unmanned airborne intelligence, surveillance, targeting, and reconnaissance (ISTAR). The MOU is geared at developing future unmanned airborne ISTAR capabilities for the Republic of Korea (RoK) Armed Forces and potential international customers. Such developments are expected to drive the growth of the market in the country in the years to come.
Advancements in Airborne ISR market
In June 2021, Northrop Grumman Corporation announced the successful flight demonstration of a new terracotta sensor. It is a fully digital open mission systems (OMS)-compliant wideband active electronically scanned array (AESA) with approximately 200 wideband digital channels. It can be used for various applications, like airborne early warning radar, electronic warfare, and active and passive sensing, among others.

In June 2021, The German Ministry of Defense signed a letter of offer and acceptance for five Boeing P-8A Poseidon aircraft under the Foreign Military Sales (FMS) of the United States.

In May 2021, L3Harris Technologies and Air Tractor signed a partnership agreement to manufacture the AT-802U Sky Warden, an aircraft designed for supporting airborne ISR and other missions in extreme combat environments.
Related Posts