Introduction
Clostridium difficile infection (CDI) refers to the disease caused by the toxins produced by the spore forming bacterium clostridium difficile, in the large intestine of the human body. In many hospitals and other healthcare facilities, it is among the most common cause of antibiotic-associated diarrhea, where the spectrum ranges from mild, self-limiting diarrhea, to serious diarrhea, pseudomembranous colitis, and life-threatening fulminant colitis, which usually results in death. Several new strains of CDI are being reported in developed markets, such as the United States, Europe, and Canada, which produces large quantities of toxins A and B, leading to higher mortality rate.
Report Coverage
This report by Mordor Intelligence provides extensive insights of the current scenario and growth prospects of the market studied. Detailed graphical representations of the pipeline landscape, based on various phases and status of clinical trials across major regions of the world are provided, with data obtained from multiple sources. The report also comprises of a list of key sponsors, having pipeline products for the concerned market.
Clostridium Difficile Infection Clinical Trial Analysis by Phase and Status
The clinical trial analysis for C. Difficile indicates that there are around XX number of trials under various phases
Phase X trials accounted for the majority share
The trial data analysis suggests number of ongoing trials and the ones terminated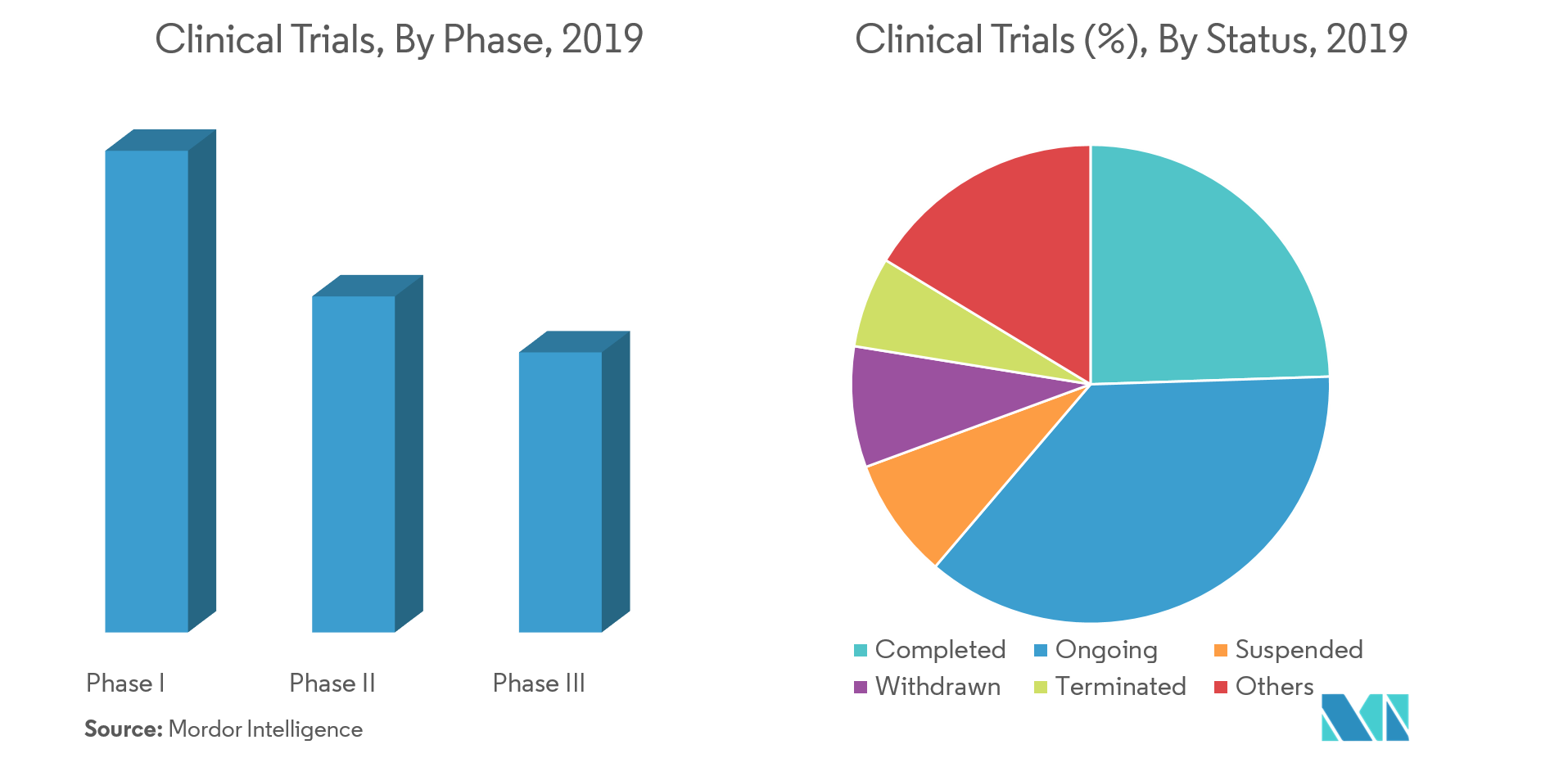 Clostridium Difficile Infection Clinical Trials Analysis, by Geography
By geography, the scope of the report covers the regional assessment for the clinical trials, globally. It covers a concise information of registered clinical trials, in different countries, across several developed and emerging markets.
C Difficile has remained sensitive to the first line of antibiotic treatments, such as vancomycin. It has been identified that the antibiotic therapy is the major risk factor for the development of infection, which forced the companies to develop and advance toward identification of non-antibiotic alternatives. In addition, much larger placebo controlled trials are needed to establish better drugs in the market.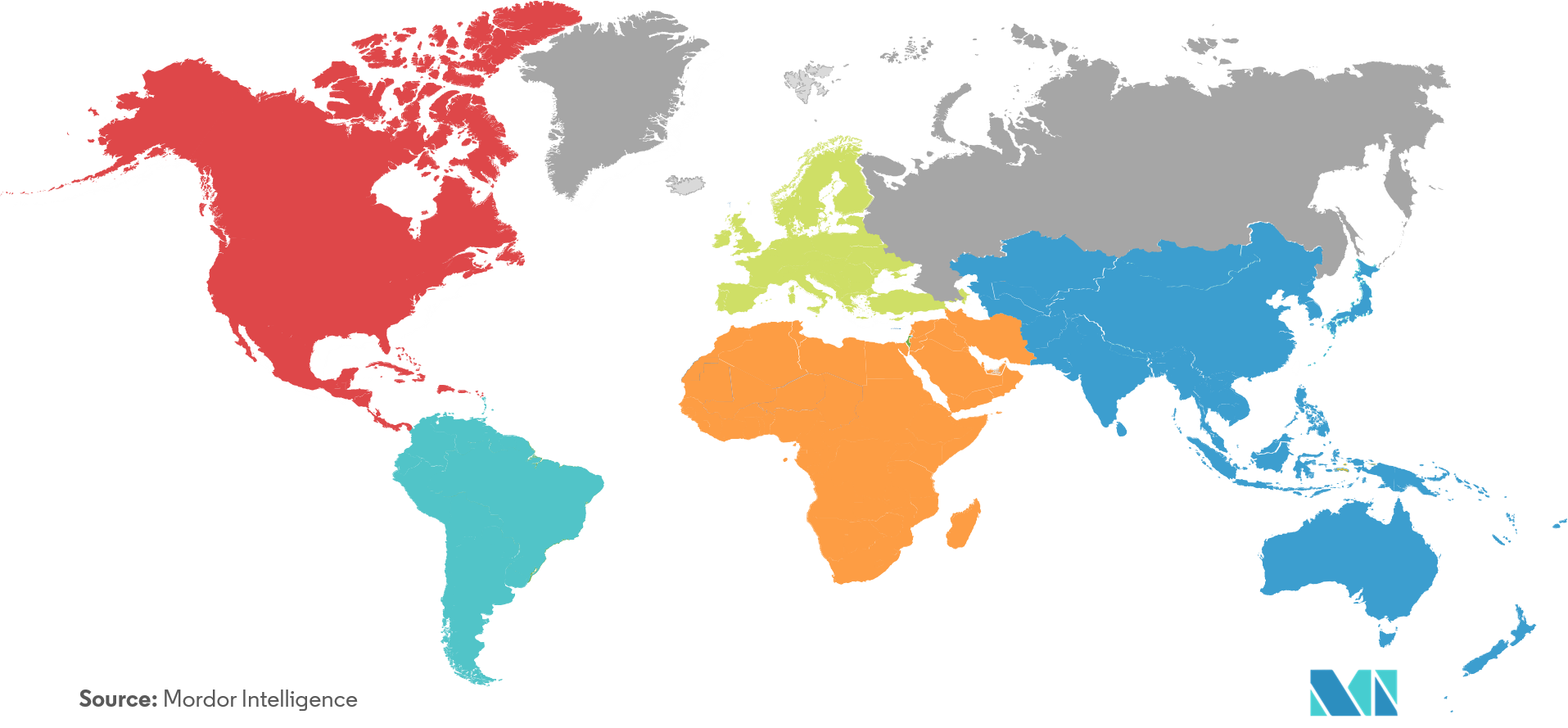 Key Sponsors in Clostridium Difficile Infection Clinical Trials
The report will cover analysis on trails and information on key sponsors, companies, and researchers.
Research Methodology
Our data collection team builds scientific research models, based on data sourced from various internal databases, primary and secondary researches, and in-house team of research experts. The pipeline assessment reports are generated, based on the information procured from various stake holders, such as sponsors, clinical trial organizations, pharmaceutical companies, government bodies, trade agencies, industry journals, scientific literature databases, investor reports, press release statements, and several other sources. The data generated using secondary research and primary research are validated through discussions with industry KOL's and C-suite executives. The data presented in the reports are continuously updated, to incorporate the most relevant and authentic information to our clients.
Reasons to buy the Report
This report will help you understand
The number of clinical trials that are being conducted worldwide
The key products under development (Phase I, Phase II, and Phase III)
The main areas of research under development (by product, mechanism of action, molecule, delivery, etc.)
The average recruitment size in trials
Key deals between institutions and industries
Insights on regional and country-level data
Review of dormant and discontinued studies across the category
Information on key sponsors and profiles
Protocol and design comparisons, to generate the best solution for your product development strategy