Introduction
The B-Cell Lymphomas (BCL) accounts for most of the non-Hodgkin Lymphomas (NHL). In case of BCL, the diseased body makes too many abnormal B-cells. The lymphomas has the ability to grow around any lymph nodes in the body, such as small glands in the neck, armpits, and groin. Other parts of the body include spleen, bone marrow, thymus, adenoids, tonsils, and stomach. Some of the most common B-cell Lymphomas include diffuse large BCL, follicular lymphomas, chronic lymphocytic leukemia (CLL), mantle cell lymphomas (MCL), and marginal zone lymphomas, among others.
Globally, DLBCL accounts for up to 40% of all cases of NHL. About 80-85% of the NHLs are of the B-cell origin. Further, as per the Lymphoma Research Foundation, in western countries, about 25-30% of NHL cases diagnosed in adults are DLBCL-NOS, which is higher than the percentage in emerging markets. The treatment is usually personalized to the stage of disease and type of lymphoma. The advancement observed in pipeline are toward creating biologics and precision medicine, with more accuracy and faster relief.
Report Coverage
This report by Mordor Intelligence provides extensive insights of the current scenario and growth prospects of the market studied. Detailed graphical representations of the pipeline landscape, based on various phases and status of clinical trials across major regions of the world are given, with data obtained from multiple sources. The report also includes a list of key sponsors, having pipeline products for the concerned market.
B-Cell Lymphomas Clinical Trial Analysis, by Phase and Status
The clinical trial analysis for B-cell lymphomas indicates that there are around XX number of trials under various phases
Phase X trials accounted for the majority share
The trial data analysis suggests number of ongoing trials and the ones terminated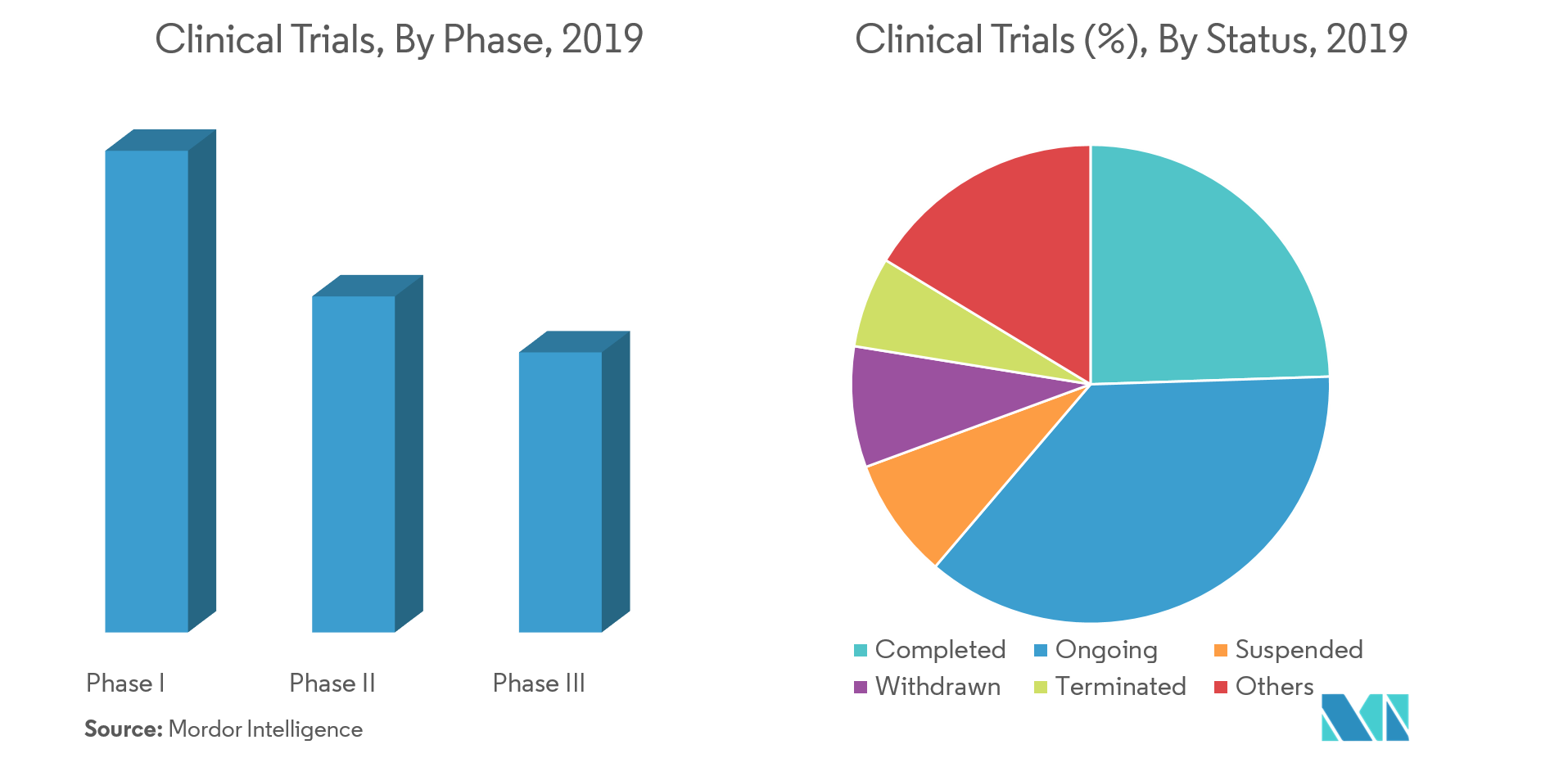 B-Cell Lymphomas Clinical Trials Analysis, by Geography
By geography, the scope of the report covers the regional assessment for clinical trials, globally. It covers a concise information of registered clinical trials, in different countries across several developed and emerging markets
This disease is highly prevalent in multiple age groups, globally. The healthcare-based companies are transforming cancer care, by making advances in the genomics, combined with new therapies that target specific biological processes, which drive disease progression. The research on different types of oncogenic mutation plays a key role in defining the drug chemical compositions, and thus, high investments are made in this segment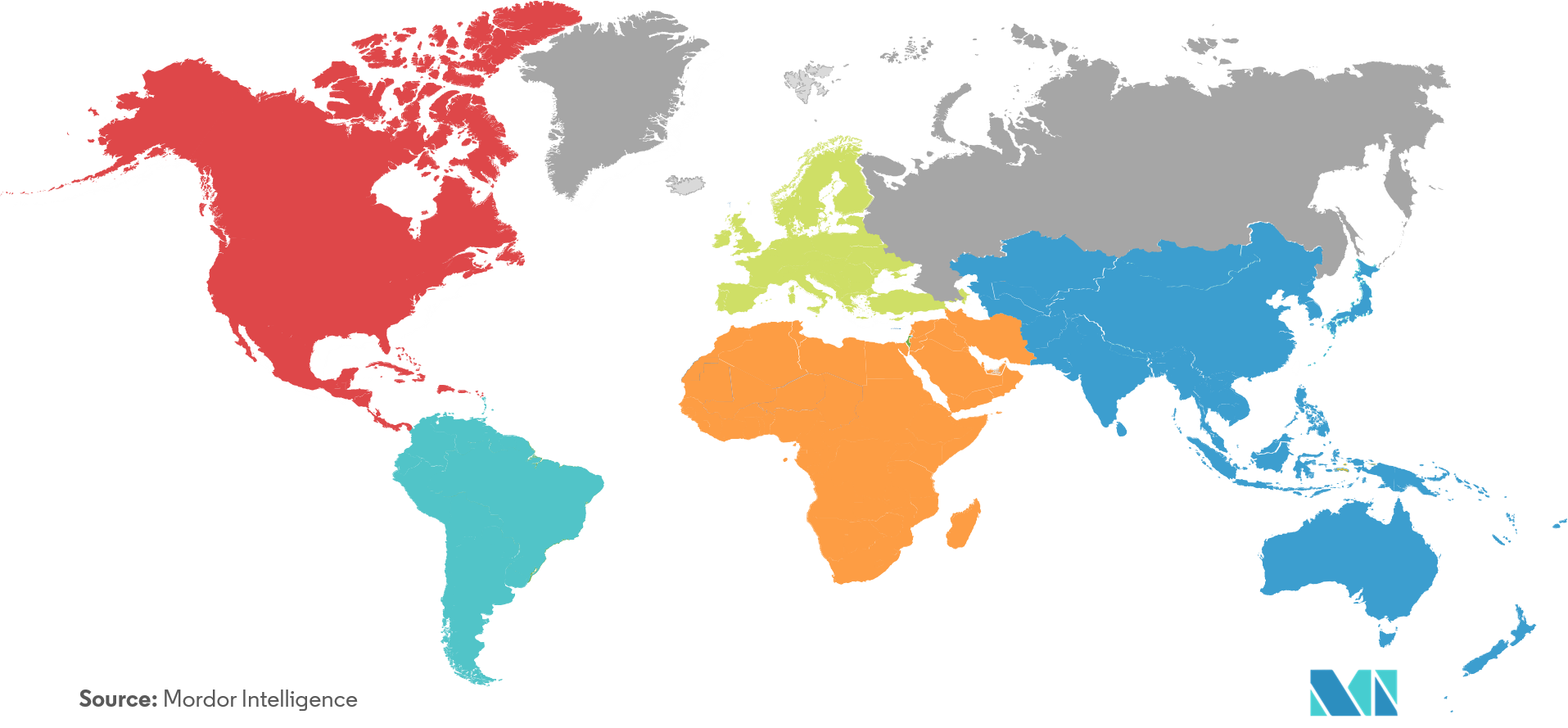 Key Sponsors in B-cell Lymphomas Clinical Trials
The report will cover analysis on trails and information on key sponsors, companies, and researchers.
Research Methodology
Our data collection team builds scientific research models, based on data sourced from various internal databases, primary and secondary researches, and in-house team of research experts. The pipeline assessment reports are generated, based on the information procured from various stake holders, such as sponsors, clinical trial organizations, pharmaceutical companies, government bodies, trade agencies, industry journals, scientific literature databases, investor reports, press release statements, and several other sources. The data generated using secondary research and primary research are validated through discussions with industry KOL's and C-suite executives. The data presented in the reports are continuously updated to incorporate the most relevant and authentic information to our clients.
Reasons to buy the Report
This report will help you understand
The number of clinical trials that are being conducted worldwide
The key products under development (Phase I, Phase II, and Phase III)
The main areas of research under development (by product, mechanism of action, molecule, delivery, etc.)
The average recruitment size in trials
Key deals between institutions and industries
Gather insights on regional and country-level data
Review of dormant and discontinued studies across the category
Information on key sponsors and profiles
Protocol and design comparisons, to generate the best solution for your product development strategy